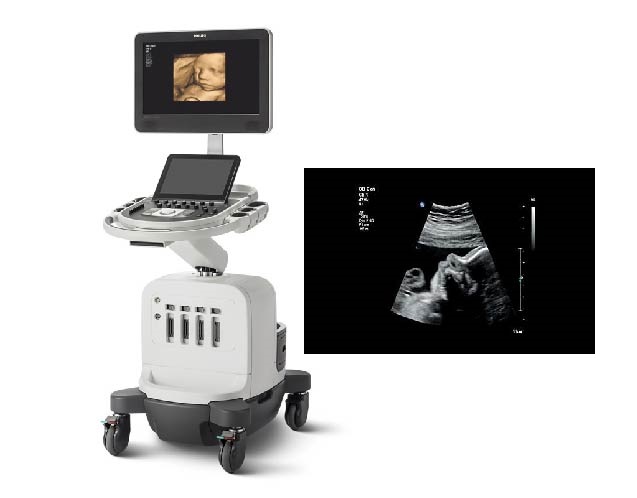 The History of New Wave Ultrasound
New Wave Ultrasound is a specialist ultrasound practice created by two passionate sonographers who will be providing high quality care to patients requiring general, obstetric, gynaecological, vascular and musculoskeletal ultrasound imaging.
We use state-of-the-art equipment – the new Philips Affiniti 70 ultrasound machine, a premium performance ultrasound system which uses the latest technology including advanced 4D imaging for higher quality detail. 
Being locally owned and operated, we understand the community's needs and will do our utmost to offer scans in a timely manner, with after hours access and urgent appointments available.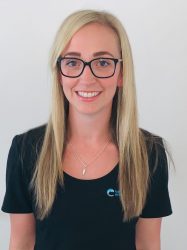 Emma Wykes
Emma is a sonographer with 13 years experience in Medical Imaging. Studying and working in both New Zealand and the UK. She holds a Bachelor of Applied Science with Honours (BSc Hons) in Diagnostic Radiography and Imaging from The University of Hertfordshire and a Postgraduate Diploma in Health Sciences in Ultrasound (PGDipHSc) from The University of Auckland.

Emma completed her ultrasound training at Waitemata District Health Board and moved to New Plymouth in 2016 and currently works at Taranaki Base Hospital as a general sonographer.

Outside of work Emma enjoys spending time with her young family and traveling.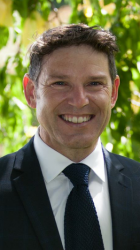 Dr. Brett Lyons
Dr. Brett Lyons graduated from Otago Medical School in 1992 and completed both his Diploma of Obstetrics and Radiology specialist training in 1999.
He worked as a senior clinical lecturer at the University of Otago and soon after become Clinical Director of Radiology at Dunedin Hospital.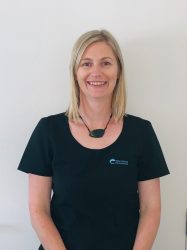 Lou Easton
Lou has been in the Medical Imaging field for 20 years.
She holds a Bachelor of Applied Science (BaAppSc – MIT) and a Post-Graduate Certificate in Health Sciences.
Lou has worked in the UK and Canada as a Radiographer and has now decided to further her career by training in Ultrasound.